My Favorite Fonts | Vol. 1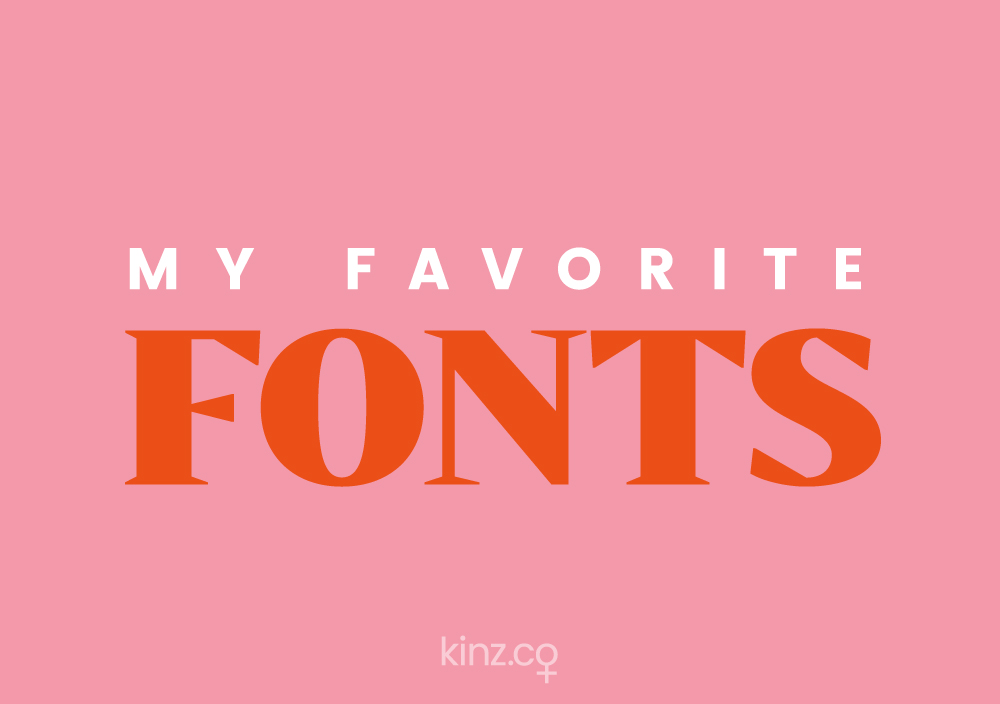 My Favorite Fonts is a new series where I will share fonts I'm recently obsessed with using (or trying to find a way to use) in my current branding and web design projects. All the fonts are linked below.
IMPORTANT DISCLAIMER: PLEASE START BUYING FONTS.
For years I only used free fonts and I kick myself for not starting sooner. Every single amatuer designer in the world is using the same free fonts you are downloading. Most of the fonts I use are under $20 so it isn't too big of an investment. Buying your fonts will elevate your brand to a whole new level and since the majority of the world doesn't buy their fonts, your fonts will make your brand more recognizable too. Win, win 🙂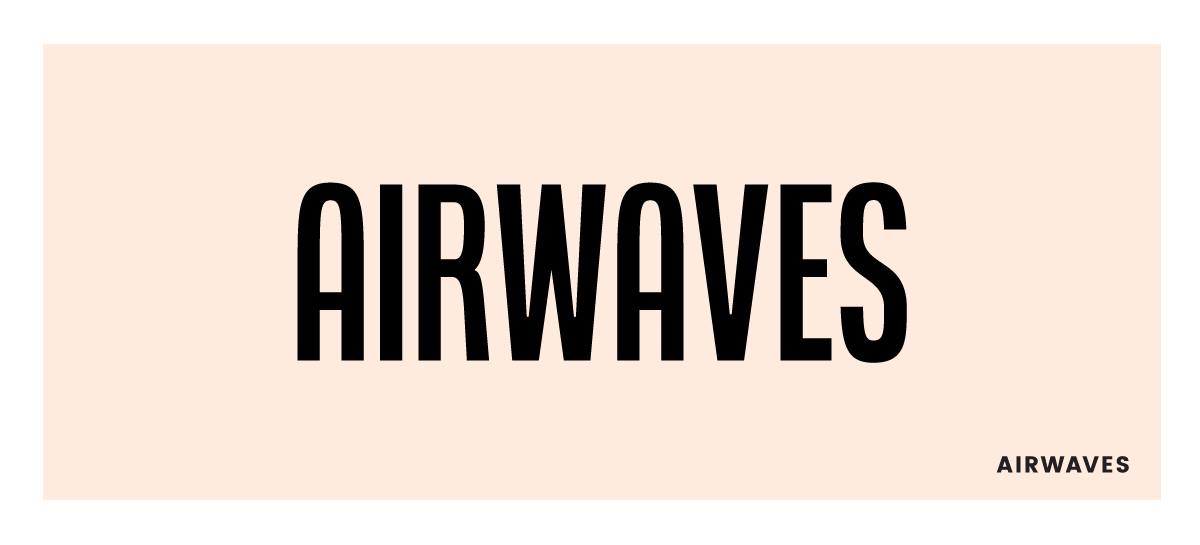 Airwaves is a playful stylized condensed sans-serif typeface. I'm a strong believer in every brand having a condensed typeface in their selected fonts because they are so versatile! Get airwaves here.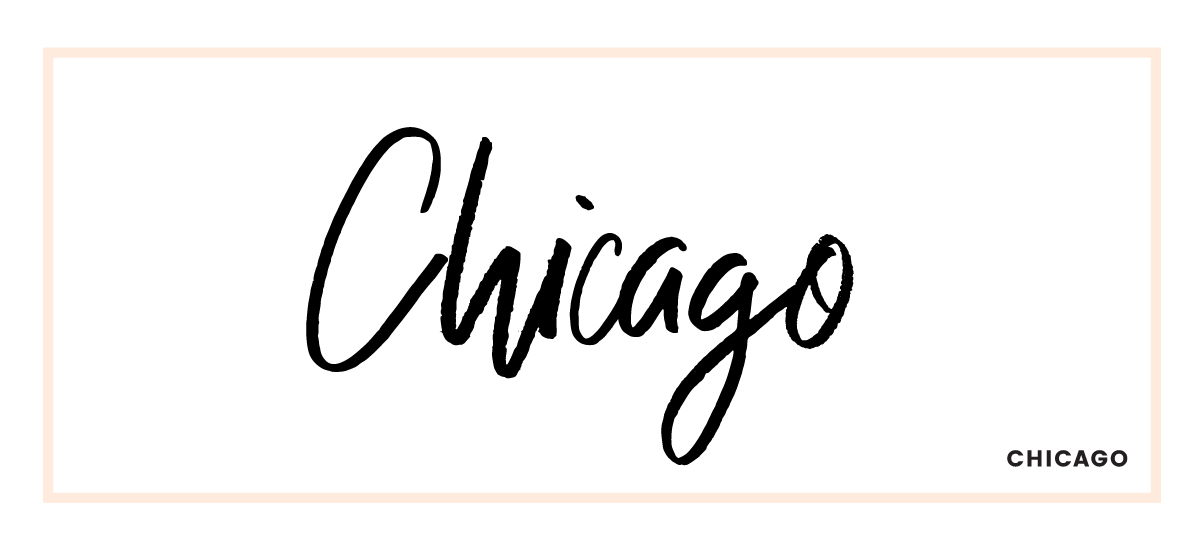 Chicago is HANDS DOWN my favorite script right now. It looks so natural and isn't as stylized as other scripts that are popular right now, so it won't go out of style as quickly. Get Chicago here.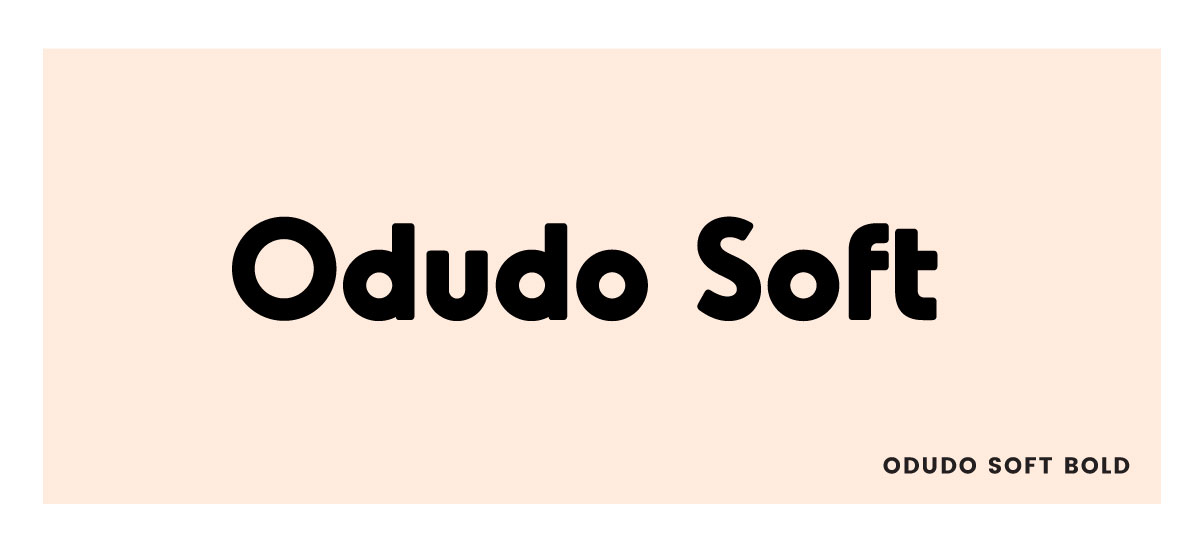 Odudo Soft is exactly as it says, soft! It's a pretty sans-serif that brings a feminine touch to a more modern sans-serif. Get Odudo Soft here.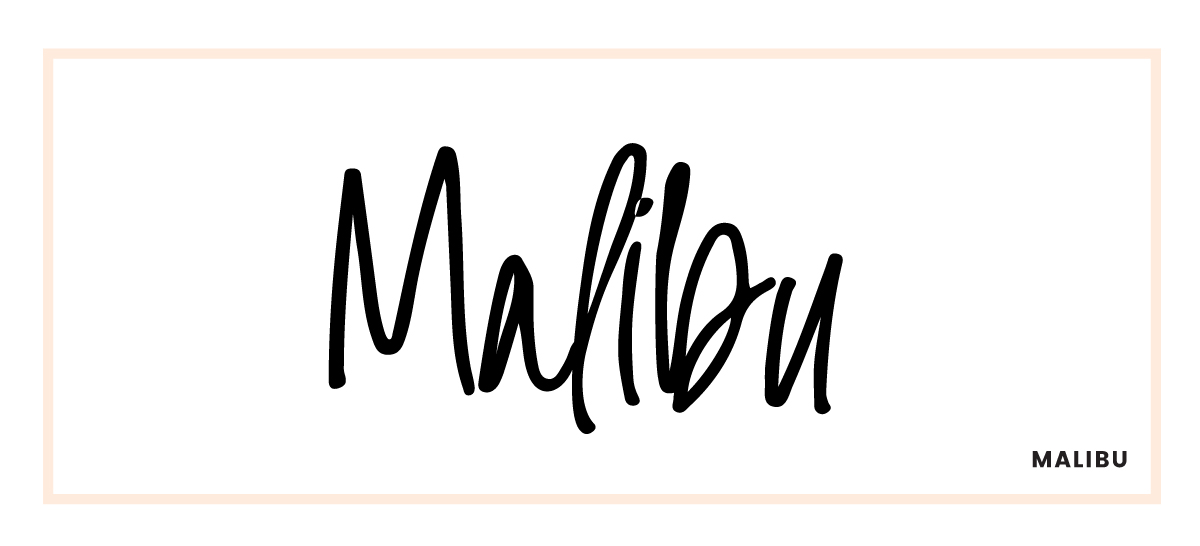 Malibu was my favorite script for a long time. I have to demote it to #2 with Chicago now in my life but I still use her on multiple projects. She's another script that isn't too stylized and feels very real and authentic. Get Malibu here.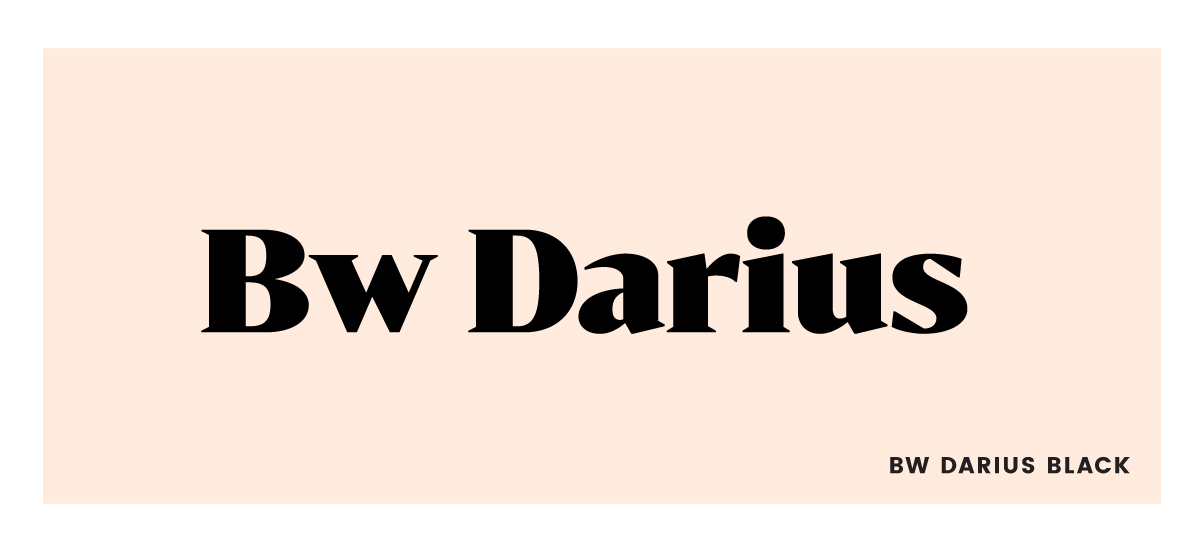 Bw Darius is one beefy serif font. I love the angular edges, it brings such a nice dimension to the brands I've incorporated it in. And the font family includes some really pretty variations in weight. Get BW Darius here. 
Have you signed up for the FREE 5-Day Branding Challenge yet? One of the days focuses SOLELY on fonts and choosing the right font for your brand. Registration closes soon so click here to sign up!