#17. 5 PILLARS OF A SUCCESSFUL BUSINESS AND BRAND: The things to build upon when creating the brand of your dreams.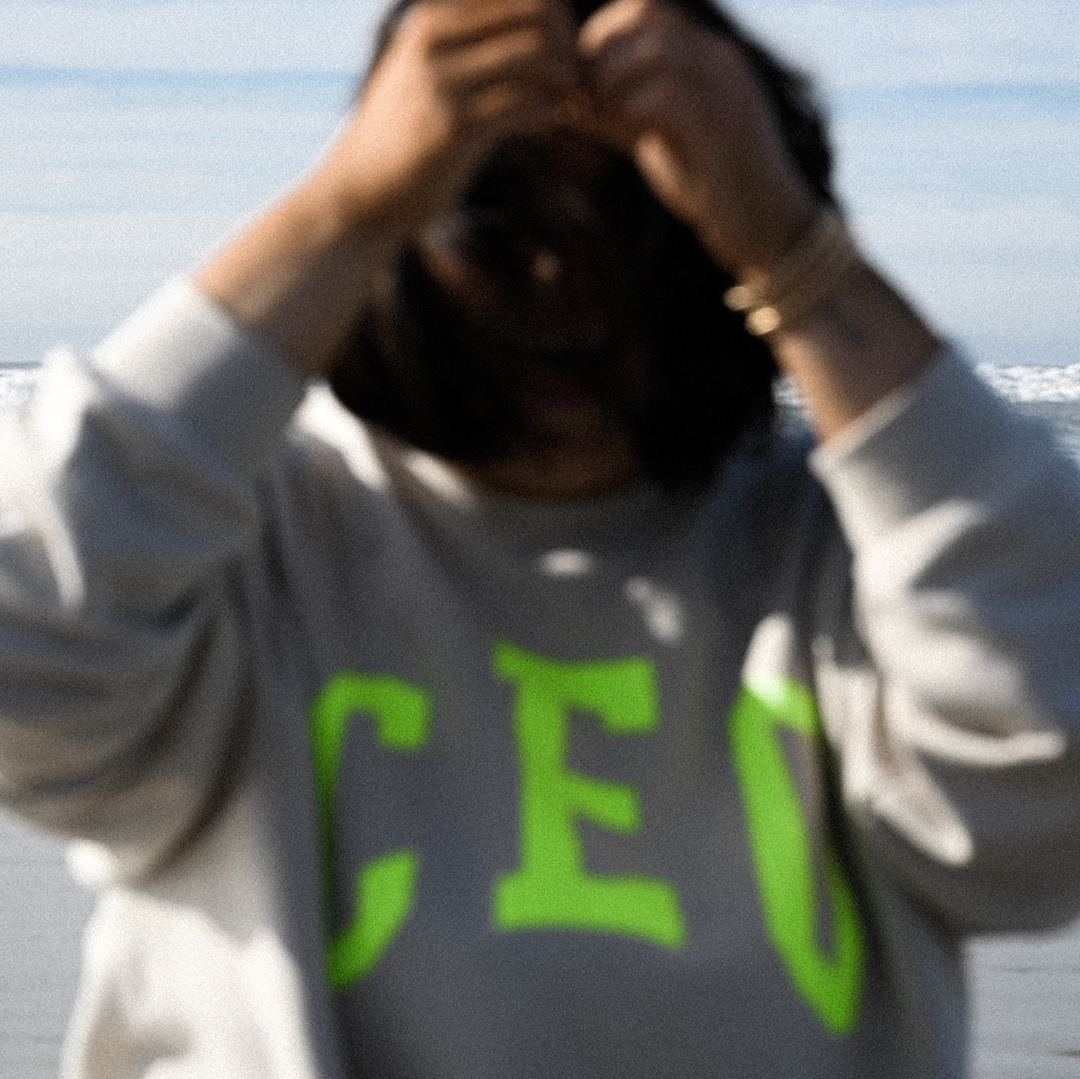 I wish I could tell you the ONE THING you should do in your business to have success, but I can tell you FIVE THINGS to focus on. If these 5 areas of your business are in check I can GUARANTEE you success.
If you haven't joined the KINZCOWORLD BOSS BAES Facebook group, do so by clicking here!
Podcast: Play in new window | Download
Subscribe: RSS