#48. $170K IN A YEAR?!: My top 10 tips for creating consistent passive income in your business through selling online courses.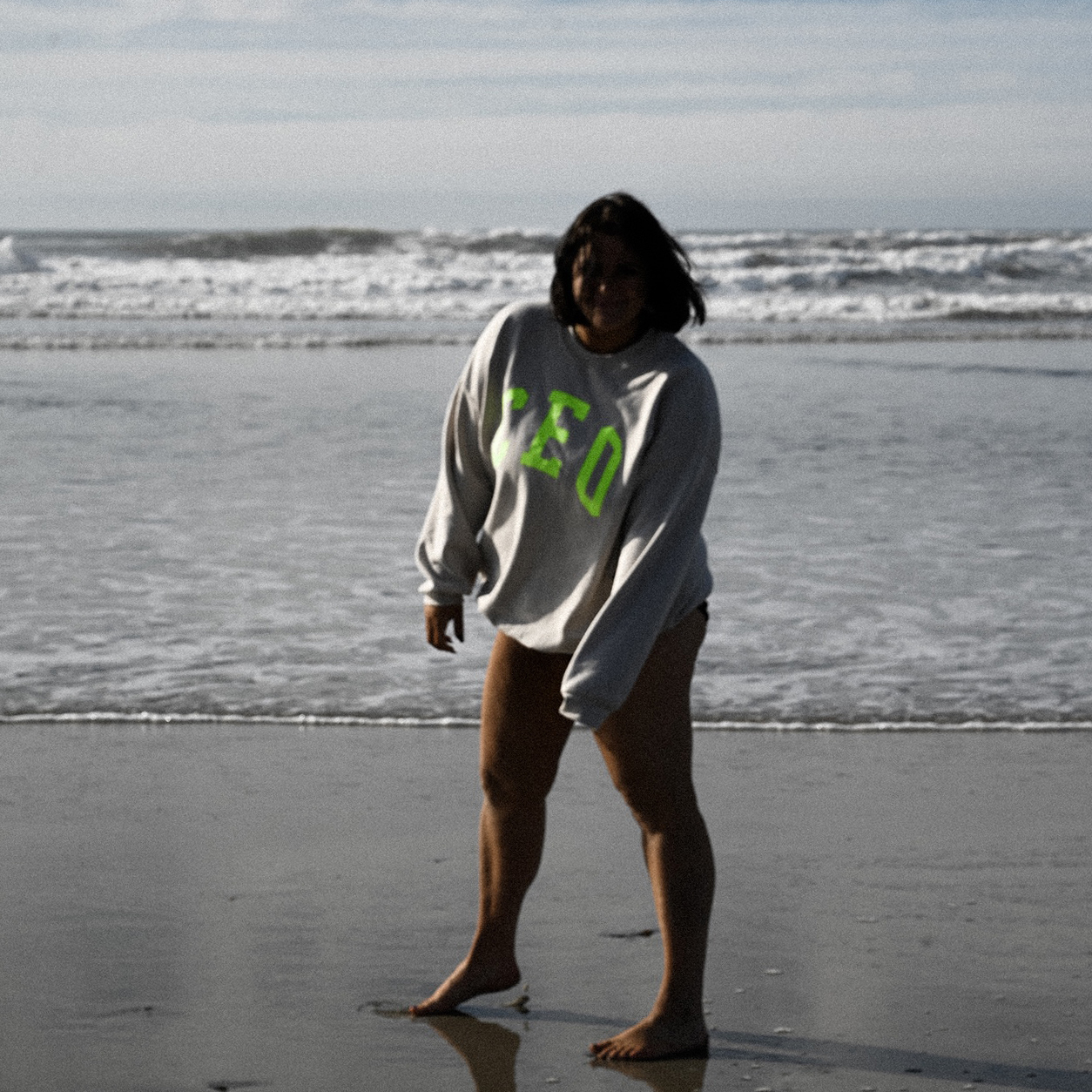 Want to know more about the $10K Course Launch Blueprint? Click here for all the deets!
Since I launched my first course in June 2018, I've brought in over $170,000 with the help of online courses. Not only have courses brought me and abundance of income but I've also created so much more space in my life for traveling, playing, and creating new forms of income. I truly believe every single person has a course inside of them. Let me help you find it!
Podcast: Play in new window | Download
Subscribe: RSS