#76. MANIFESTING WHATEVER YOU DESIRE IN LIFE: Understanding the magnitude of your power, uncovering and healing subconscious blocks, plus running your business how YOU want to with law of attraction genius, Thalia Penninkilampi.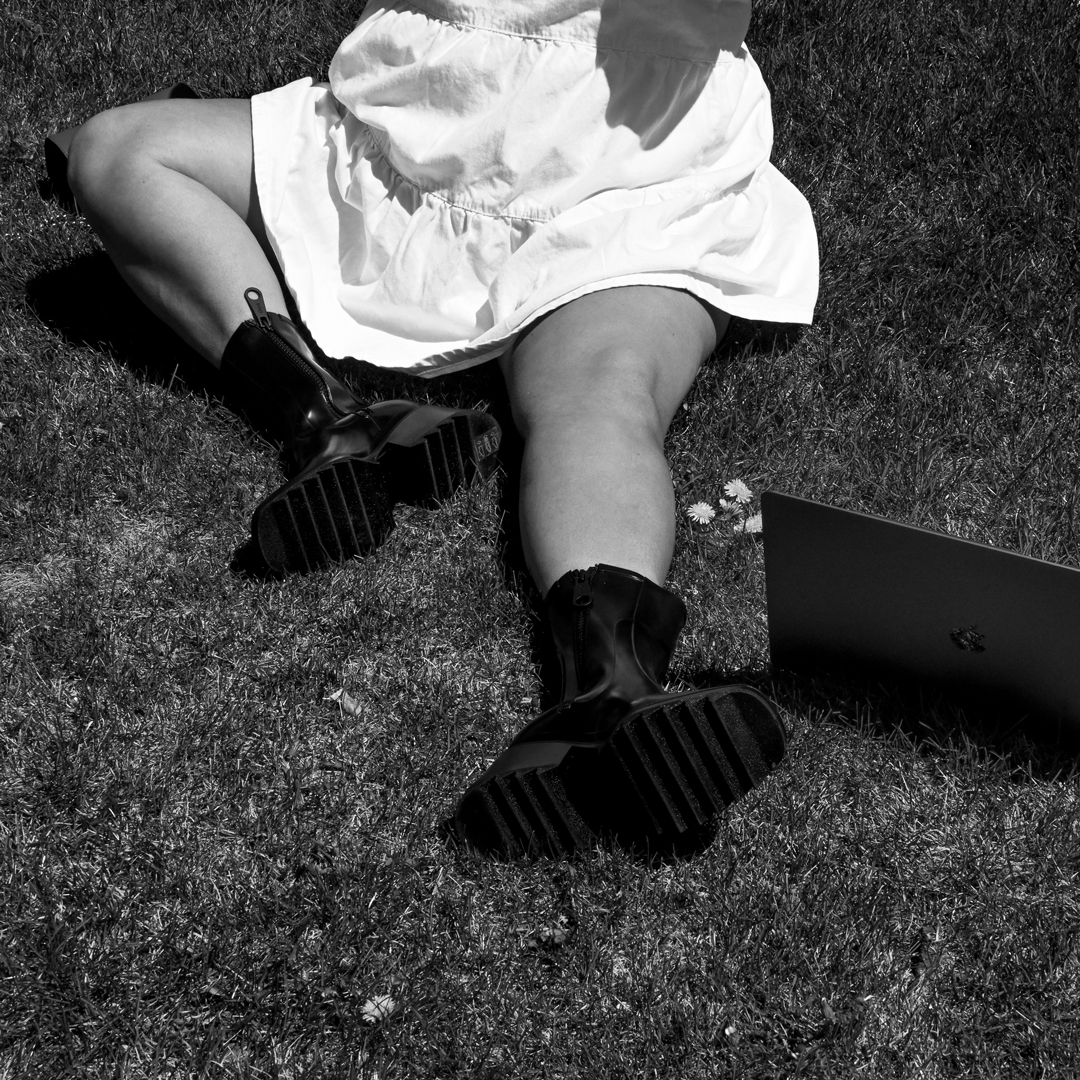 Manifesting is one of my favorite topics to talk about. And especially with the law of attraction genius, Thalia. She has helped me step into a higher level of manifesting in the past couple months. We dived a little into my own subconscious and talked about some of the personal blocks I've worked through.
The Art of Manifesting your Dream Business opens for enrollment THIS WEDNESDAY, head to my Instagram for more details!
Podcast: Play in new window | Download
Subscribe: RSS