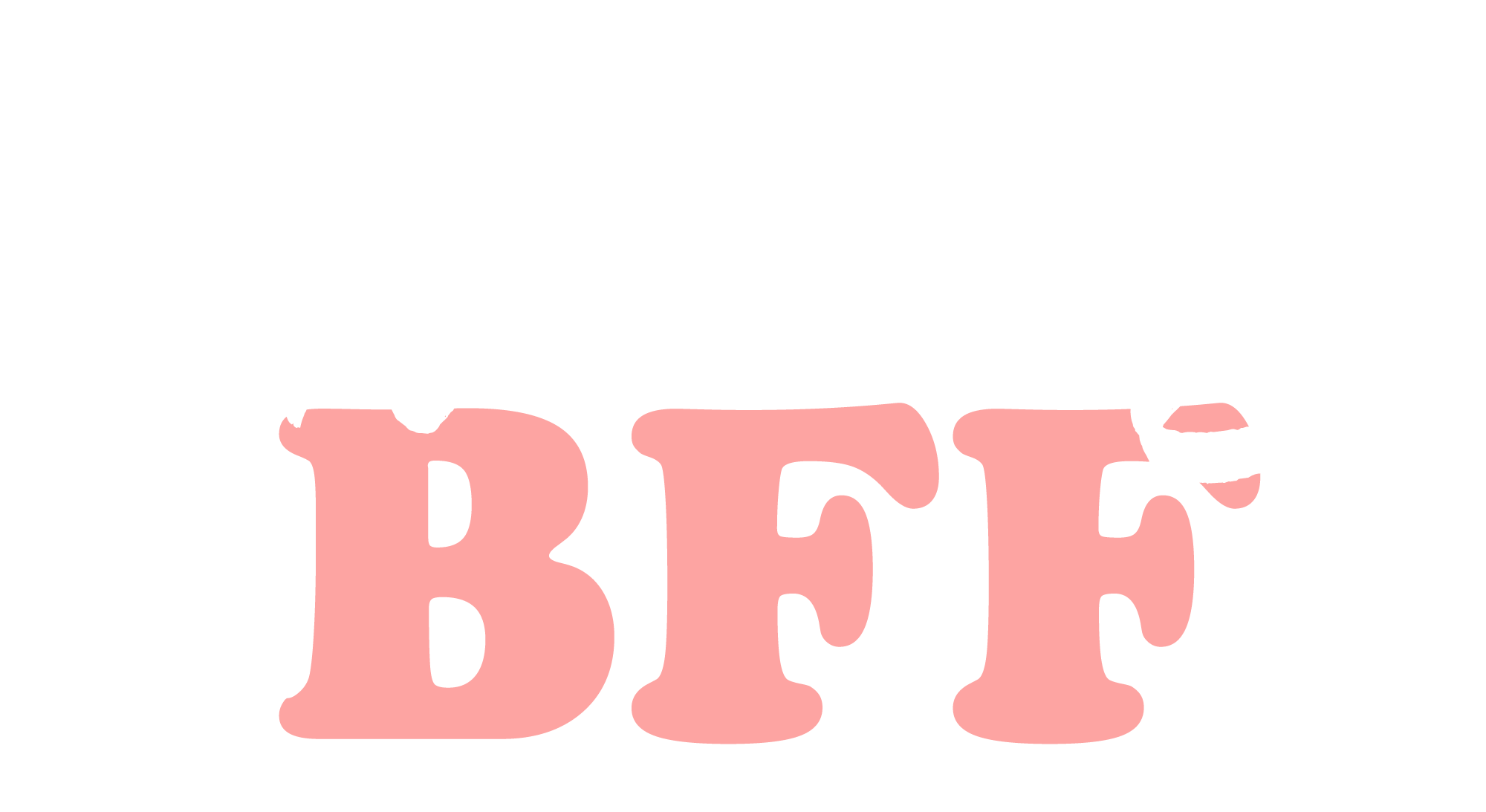 Are you looking to strengthen your business into a recognizable and sought after brand and lifestyle?
Let me guess

.
You've built a successful business but are now trying to figure out how to expand your brand.
You have big ideas but don't have the time to carry them through and need some sort of accountability.
You wish you had someone amazing, smart, and charming to talk through all your big ideas with. 😉
You want to tell an inspiring story with your brand but you don't even know where to start.
You'd love to plan out more of your months and strategy but it seems the months FLY BY.
As your Branding BFF I'm here to help you with ALL of that!
My name is Kinz.
I'm here to make your dreams come true.
I work with BAD ASS women-founded businesses who are eager to spread their stories through their visuals, messaging, and websites.
After working with dozens of e-commerce brands, I've learned so much on not only the branding side of things but the business side of things too!
The clients I've worked with so far have needed more than just a new website. They've needed essentially a "business bestie" to hold their hand, help them through the good, the bad, and turn all the ugly into pretty.
I'm that business bestie!!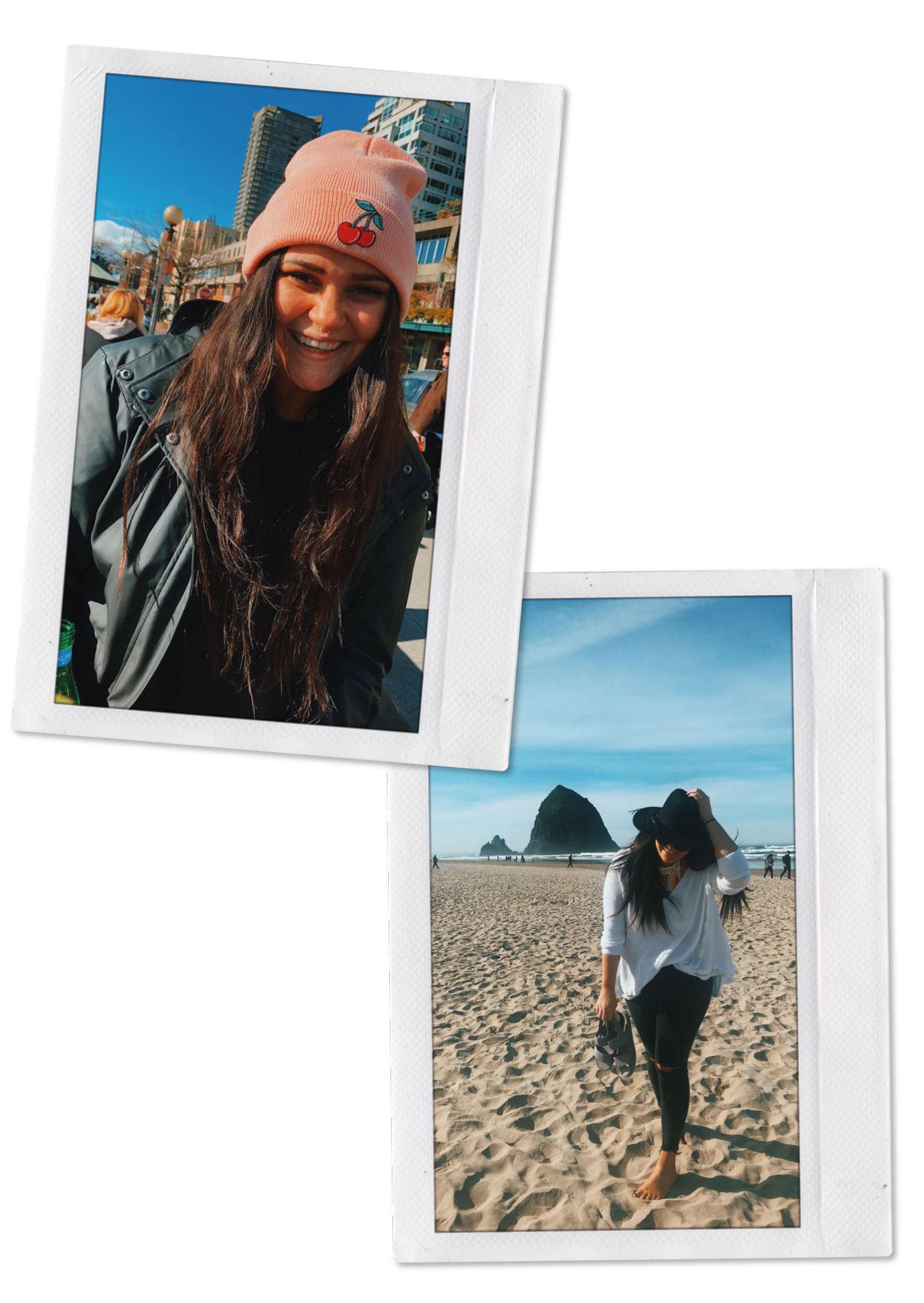 SO WHAT DOES BRANDING BFF INCLUDE?
Full rebrand and website redesign.
In the first month we do a complete rebrand and website redesign. Time to fuel your business with renewed, excited energy.
6-months of one-on-one time with Kinzie
There's so much power in commitment. As one of my branding BFF's you will be my TOP priority. This program is the only way to work with me one-on-one and you get same day turnarounds on most requests.
SO MUCH MINDSET WORK
The #1 thing I wish I could tell all my clients about is mindset work and the power of your subconcious. We are going to dive DEEP into this because most likely, this is the #1 thing holding your business back.
Twice a month strategic planning sessions
Strategy is KEY when moving your brand and business forward. Every two weeks we will have a ZOOM call where we go over goals, I'll come with ideas, you come with ideas, and we collaborate 🙂
Unlimited voice message and email support.
ANYTIME YOU NEED me I'm there. Send me a text, voice message, or email and I am here to answer any of your questions.
Monthly Campaign Launch Assets
– Homepage Design Update
– Email Campaign
– Social Media Promo Graphics
– 8 Social Media Quotes/Wallpapers
Kinzie took all the elements of my "why" and put them together into a cohesive brand. She turned my business into a visual story of the things that are important to me. She helped my brand stand out. My message can be heard easier—because it's so cool and fun to look at and follow. She 100% took my dream and helped me make it real.
Lexi, Dressed In Lala
Kinzie's a branding genius. And honestly, I just feel so happy and honored we connected, because she has a gift. She helps people launch their with their heads in the game. She helped me re-focus, and reset my intentions and purpose. It feels like when I launch, I'll be doing it the right way. SO, so excited about this!
Amy, Influencer + Podcaster
This program is perfect for you if...
You're a relentless, persistent badass and you're ready to take your brand and business to new heights.
You've made six-figures this year and are ready to scale to seven-figures and beyond!
You know there's so much room for growth but you have no idea where to start.
You want to give your customers more than just a product.
You want to give them value that changes their lives as well as keeps them repeat customers!
Girl, I SEE YOU. I see you busting your ass growing your business to six-figures and beyond. You've barely had any time to think about your brand, website, or marketing strategy, and that's okay! But I want you to know you can trust me to support you, teach you, and beautify your brand. But FIRST, clap for your damn self. You've freaking come so far on your own and I can't wait to show you how far we'll go together.
Because of the time commitment of this program I will be taking on only a couple of branding BFFs every 6 months. I am only working with clients who are the PERFECT fit because I want to make sure I can help you in all the areas your struggling with.
Hurry babe! First come first serve!