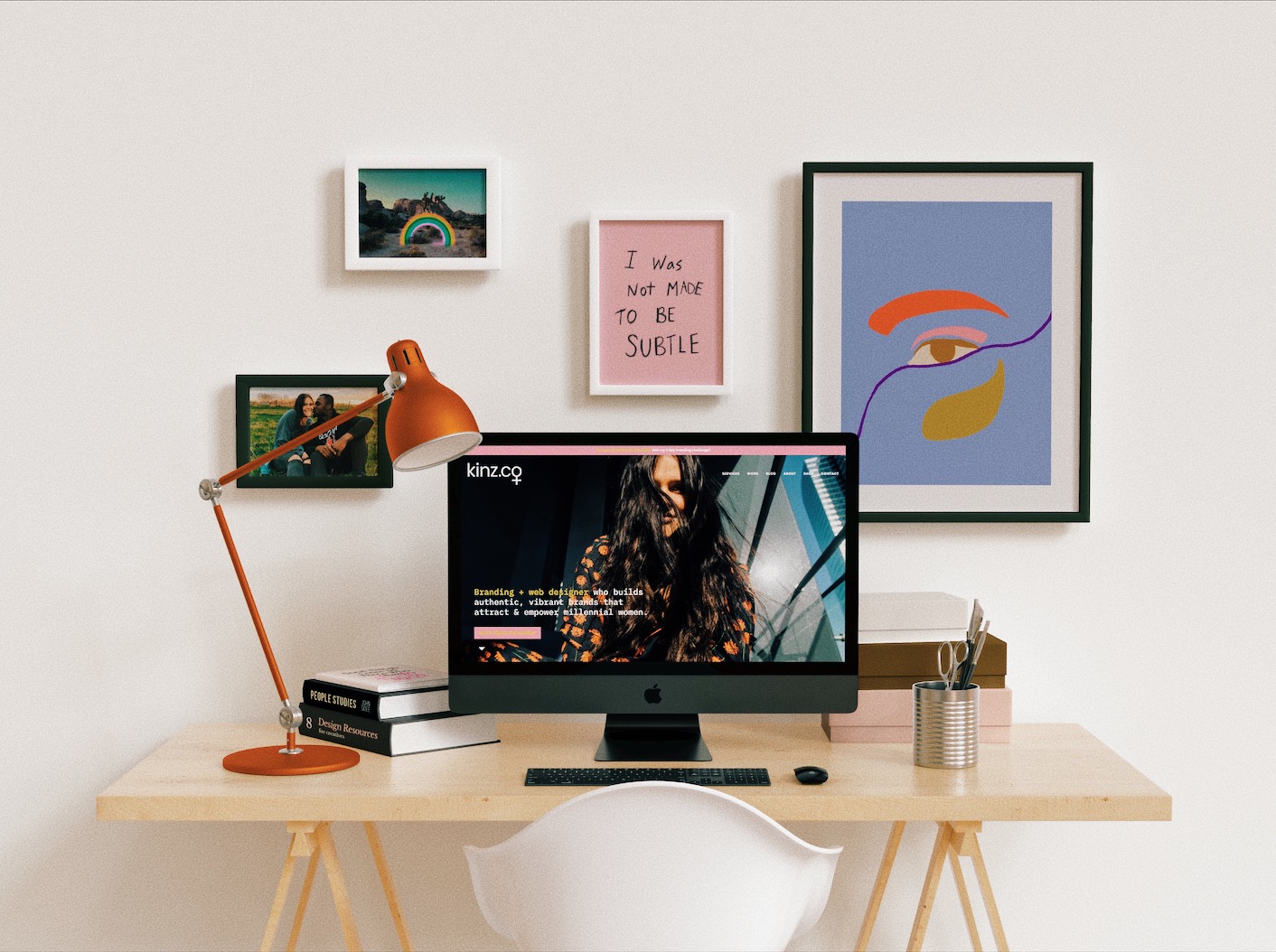 That New New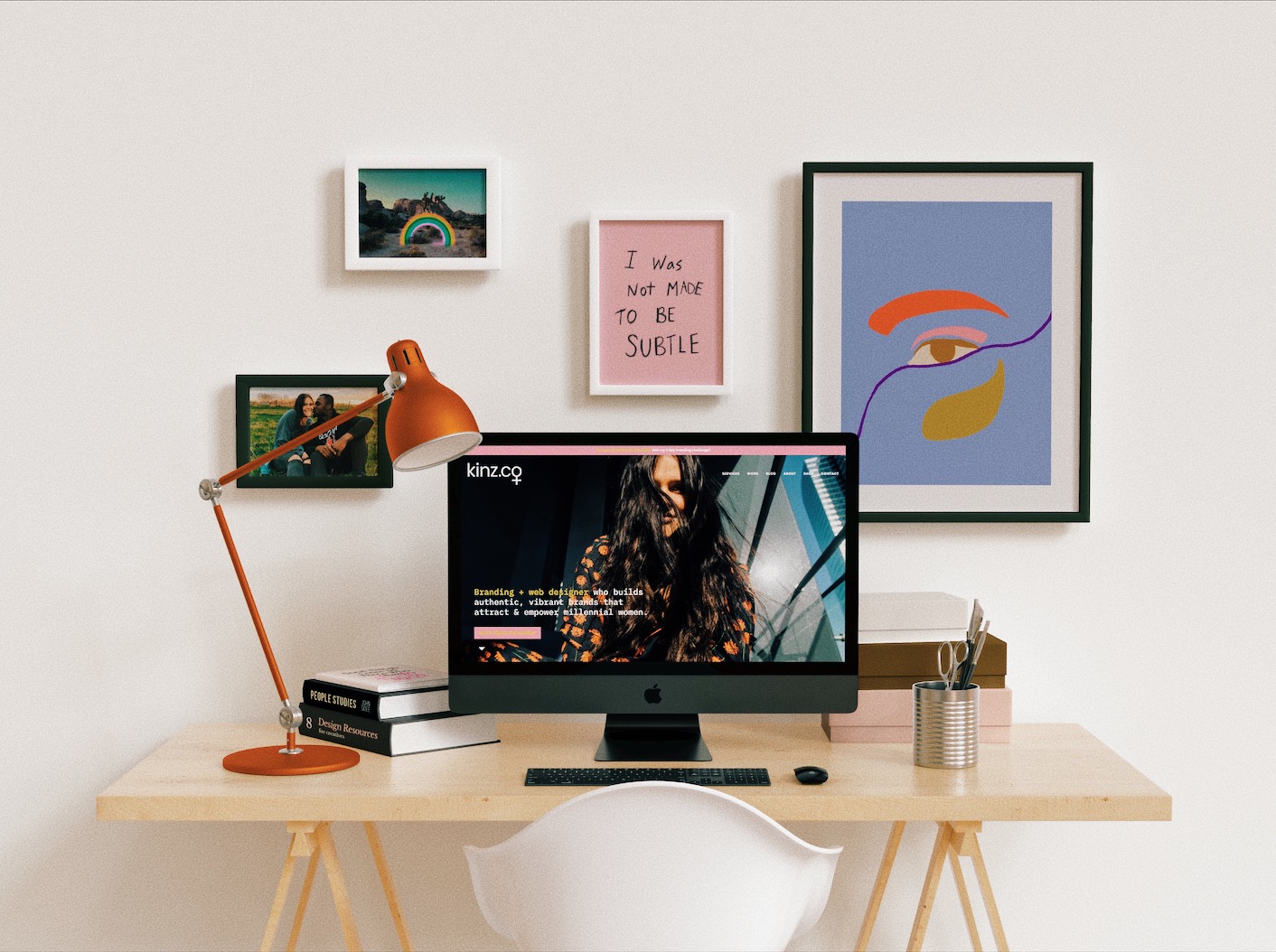 You know that feeling when you go get a Diet Coke from the gas station, bra-less, sporting 5-year-old sweatpants and just PRAY you don't run into anyone you know? That's how I've felt about my website for as long as I can remember. No matter how many times I updated it, I always felt like it was missing oomph. And it has always been the last thing to do on my long list of to-dos. Well, I'm so over saying "someday". I've decided that May is the month of fine-tuning my personal brand and becoming totally clear in what I want Kinz.co to be and where I'm leading it in the future. I still have a long ways to go and the next few weeks are going to be crazy, but I'm glad to have the hub for it all up and running.
With the new Kinz.co website and blog, I am going to be 100% transparent in all the design and branding work I do. I'm going to share all the resources and fonts I use to create the designs, wallpapers, and brands that I post on the blog. I've been in the design industry for almost 10 years and trust me, I've made a hell of a lot of mistakes. And I'm just out here trying to help you avoid them.
So here's to creating a transparent, on-trend, design agency that knows and believes in what millennial women are looking for. Check back daily for new blog posts, freebies, and more.
Thanks for being here. 
XX, Kinz
This photo of my desk isn't actually a photo, it's a mock-up. Click here to download it and customize for yourself.