CLAP FOR YOURSELF iPhone Wallpaper Design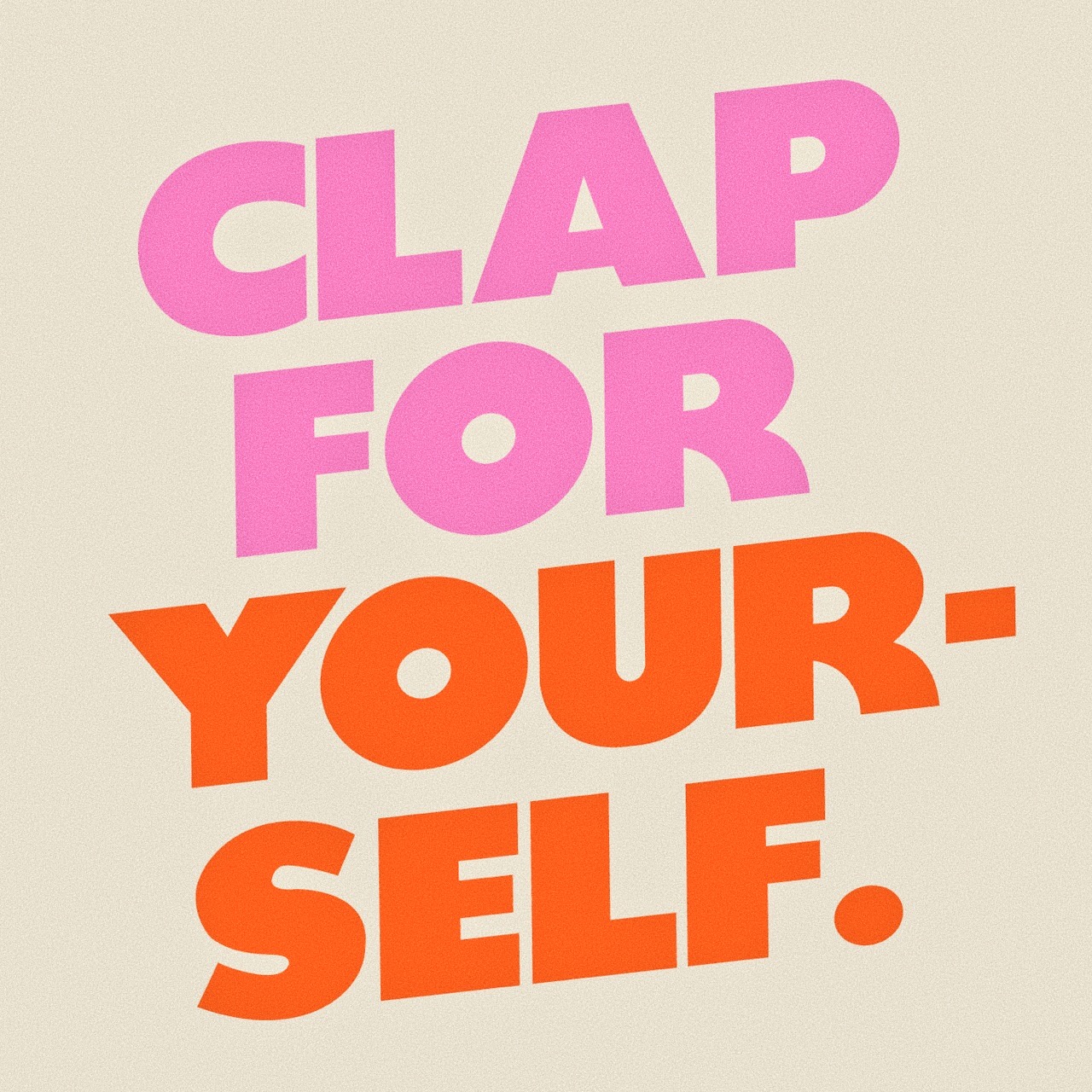 REMEMBER, YOU GOTTA CLAP FOR YOURSELF, BABE.
👏🏻👏🏻👏🏻
It's so easy to fall into the trap of expectations. Living the life that others want us to live. But guess what?? In the end that ain't gonna make YOU happy.
🙈
Get CLEAR on your goals. Get to WORK. And CLAP for yourself.
👏🏻
I have TWO SPOTS left in my Branding BFF Program and am excited to help 2 more brands reach unreal freaking levels.
✌🏼
This is not the program for those who want to play small. This is for those who are ready and excited to build multiple six-figure and BEYOND brand and business. Is that you?? Click here to learn more!
Click on the images below to download in an iPhone wallpaper format!