#51. FOCUSING ON SERVING WILL MAKE YOU MORE MONEY [IGLive Replay]: How to forget about the money and focus on what your customers need.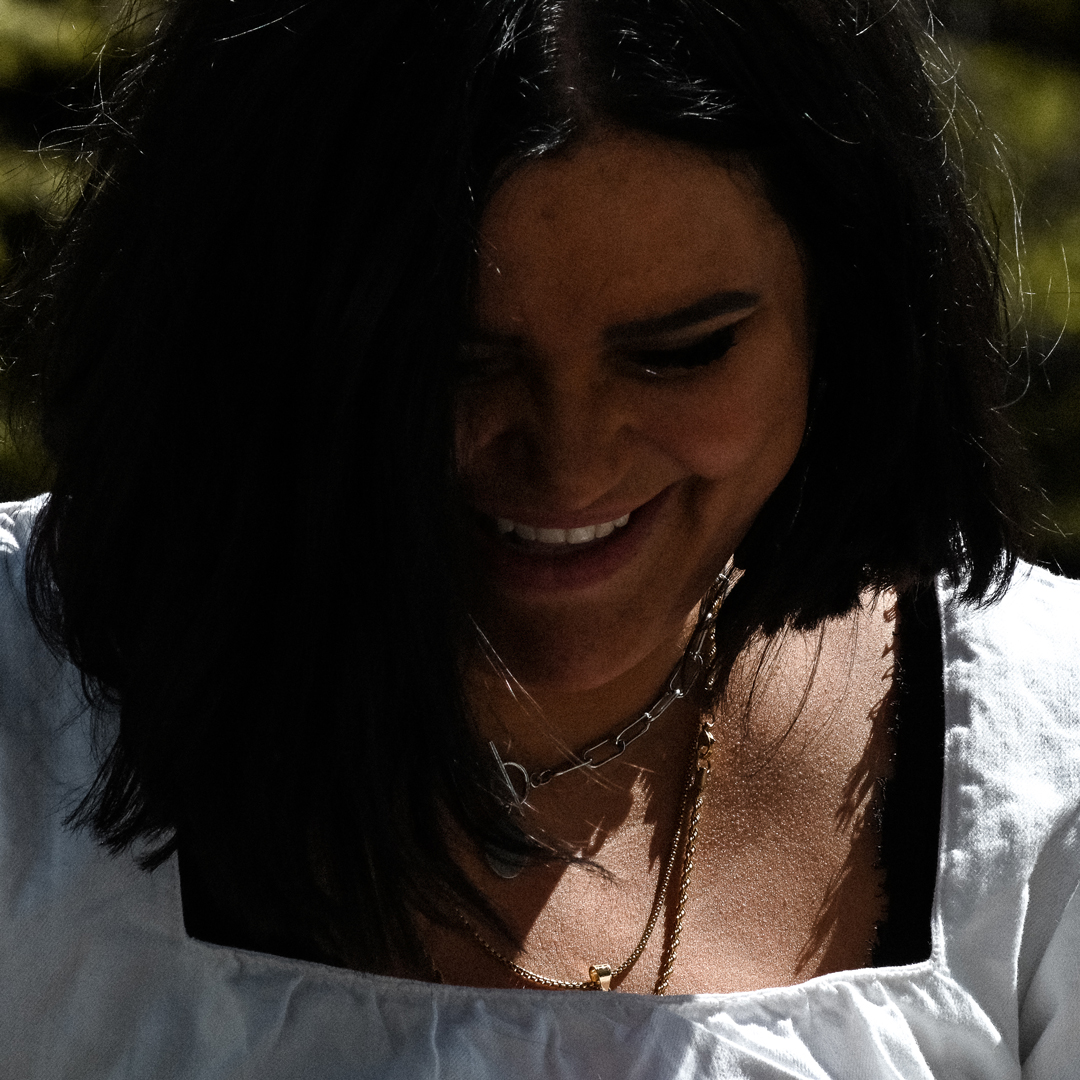 A year ago if you told me, "Stop focusing on the money. Start focusing on serving," I would have been annoyed. Easy to say for successful entrepreneurs but what about people who aren't so successful right now? How am I supposed to not focus on the money when it's putting food on my table??
Serving is what's going to keep you going. At a certain point the money isn't motivating anymore. To keep going when it's hard you have to switch to thinking about the people you are helping.
Podcast: Play in new window | Download
Subscribe: RSS