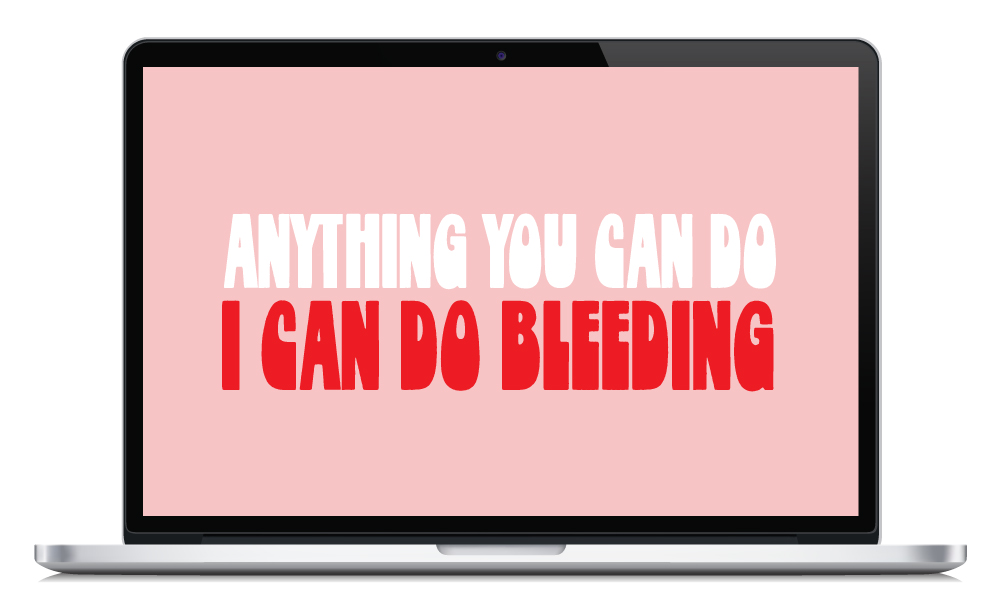 5 Feminist Wallpapers
Thankful every day for the women who have fought for us to be able to have a voice. Thankful that with our voices today we can help pave the way for generations. WE STILL HAVE LOTS OF WORK TO DO, LADIES!! Click the links below the images to download for your desktop wallpaper or phone screensaver. Also, I'm linking the fonts I used to design them at the bottom of this post if you see a design in a font that you love!
ALSO I'm excited to announce that I'm selling tech candy now! Click the phone case to buy a case or skin for your phone, laptop, or ipad in the feminist design of your choice.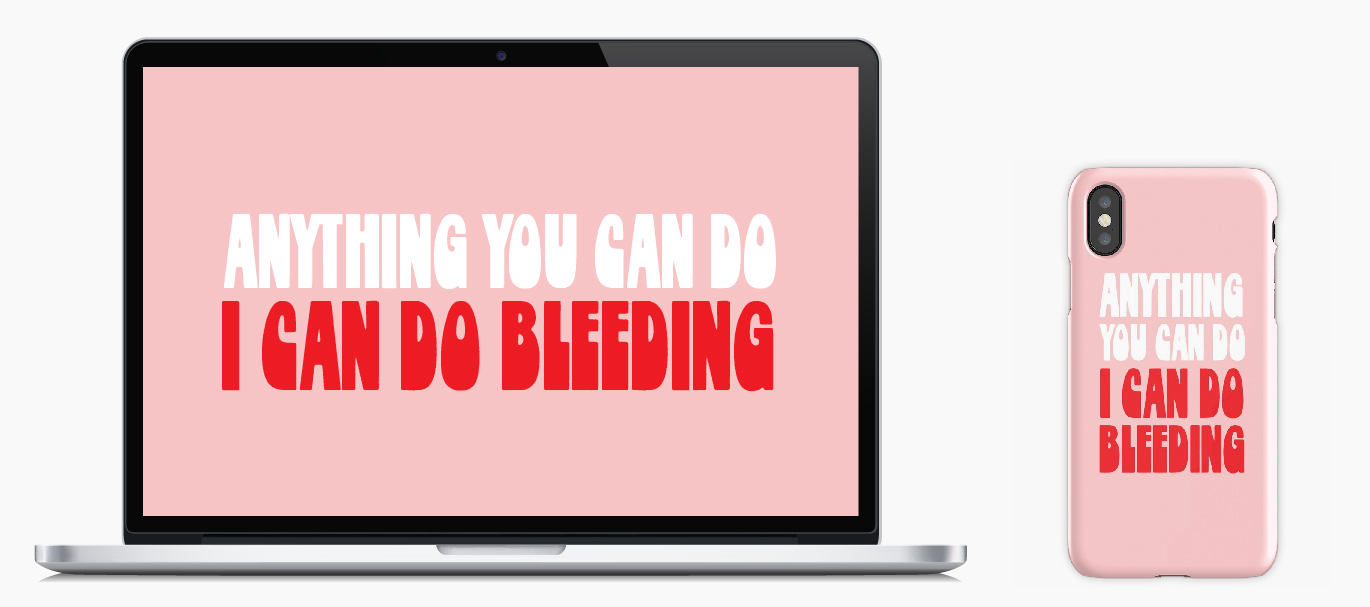 Desktop Wallpaper    |    Phone Wallpaper   |    Device Case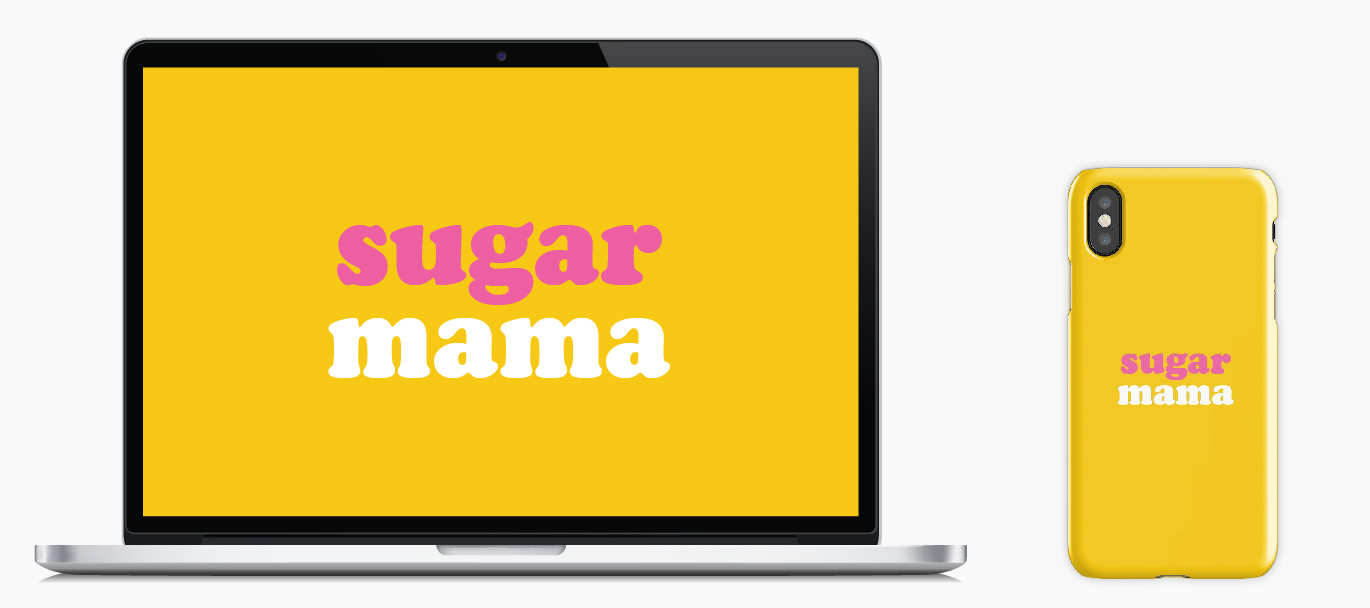 Desktop Wallpaper    |    Phone Wallpaper   |    Device Case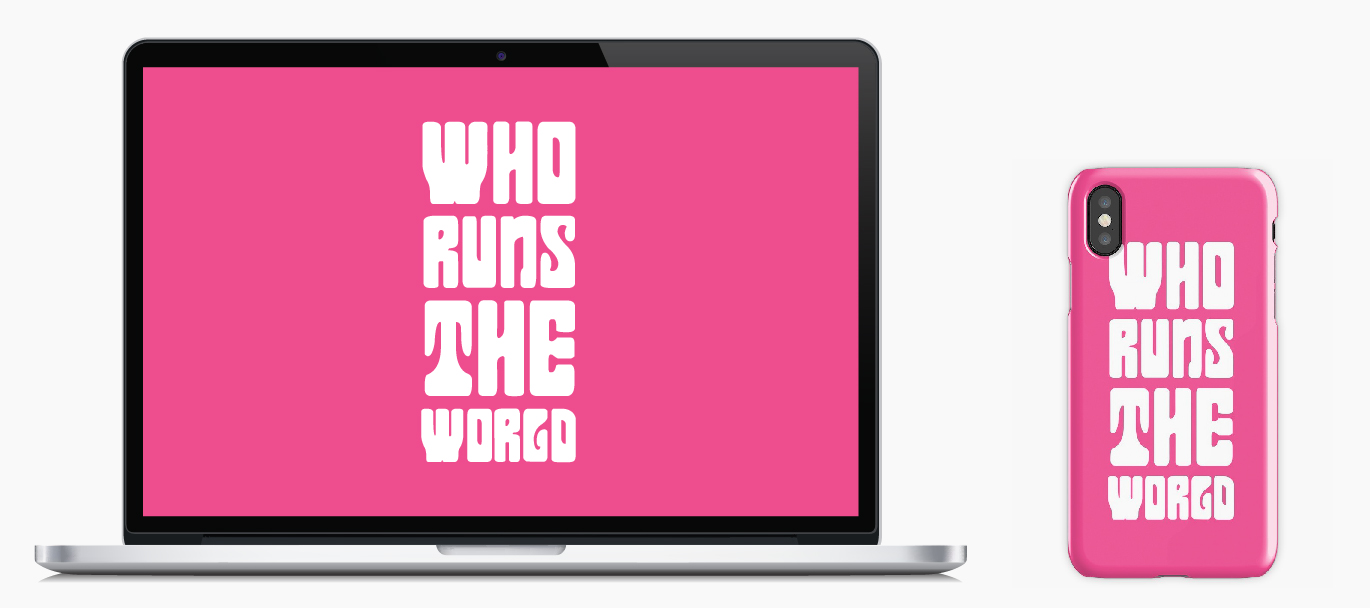 Desktop Wallpaper    |    Phone Wallpaper   |    Device Case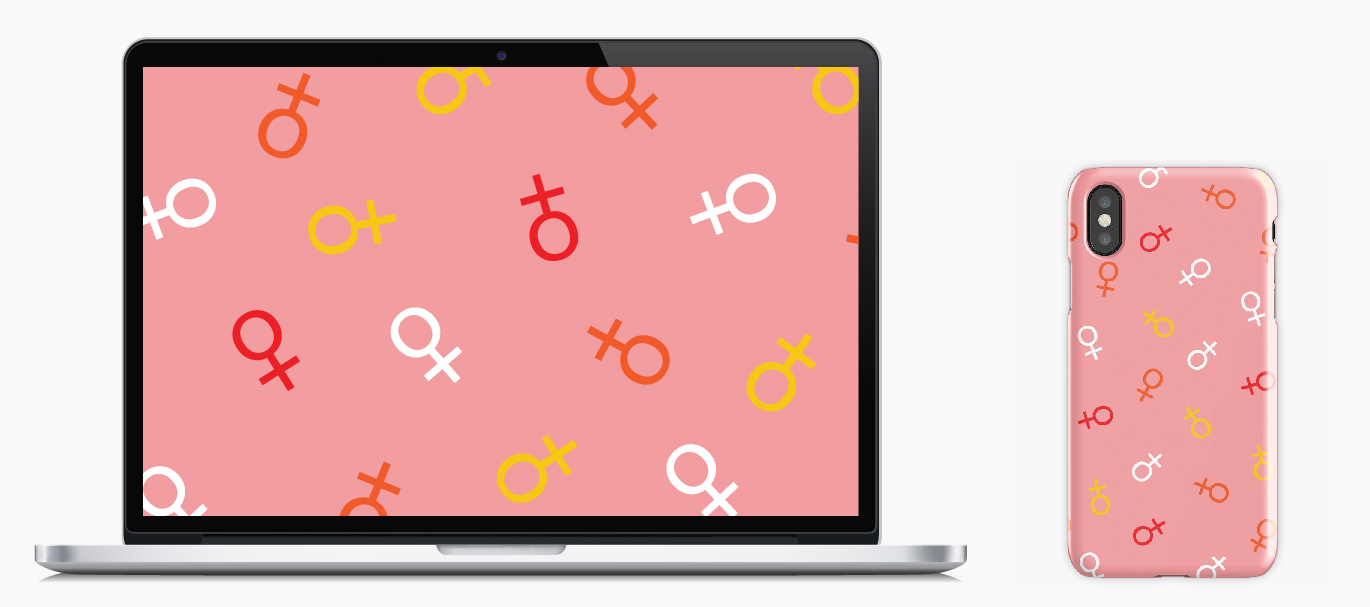 Desktop Wallpaper    |    Phone Wallpaper   |    Device Case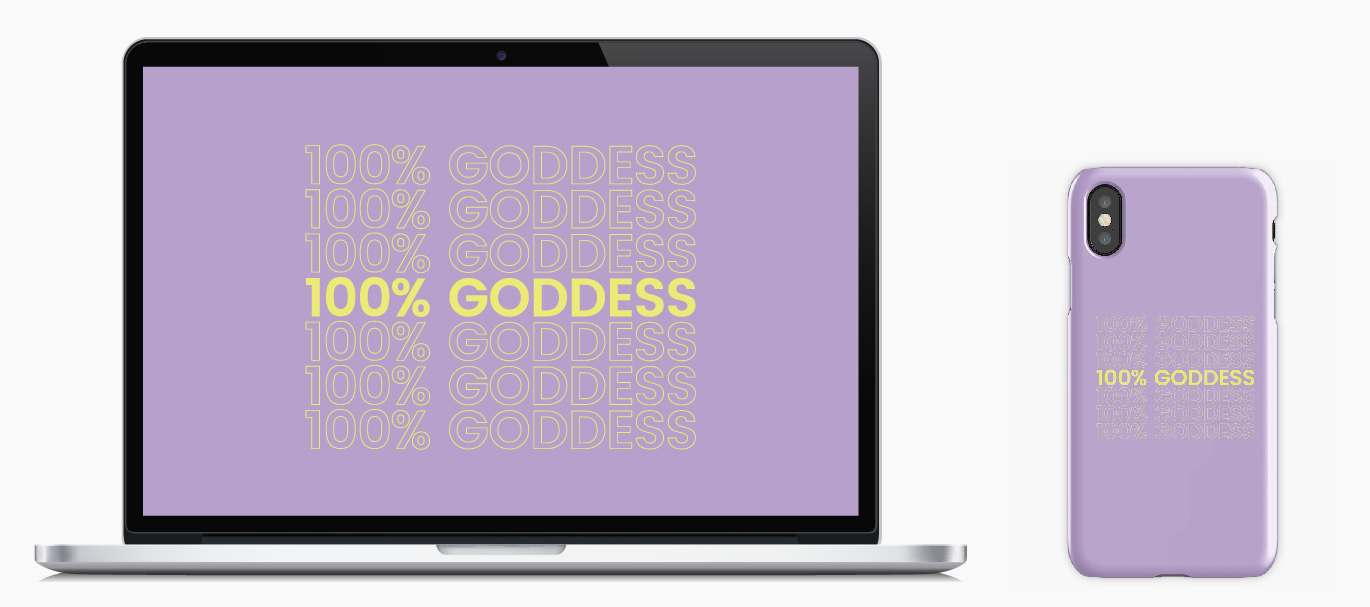 Desktop Wallpaper    |    Phone Wallpaper   |    Device Case
FONTS USED: