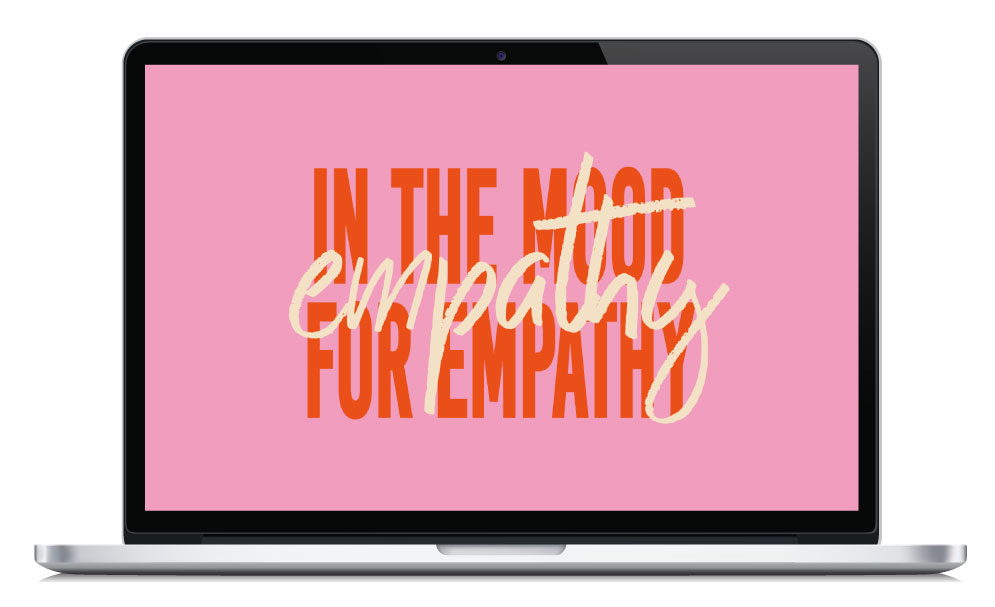 Empathy Wallpaper Designs
I'm writing this post from the bathtub on my new iPad. I got up at 10 and have had a calm morning reading and tidying up my workspace. You ready to be an entrepreneur yet?
I need to let you in on one of the things that will help you most in your business journey, whether a creative or an entrepreneur of a different type. It's time for you to adopt an attitude of radical empathy



What is empathy and how does it apply to my brand?


No matter what field you are in, empathy applies. Empathy is the act of understanding and sharing the feelings of another. The easiest way to apply it TODAY is the next time you find yourself about to complain about someone else, pause and think about how they feel. What external factors might be causing them to act this way. The more you complain about others the less energy you have to tackle your exciting, purpose filled passions.
Bringing empathy into the branding and web design process
There is such a common sob story told among creatives about clients sucking and having bad taste. Now, don't get me wrong, I'm not saying all clients are angels. Empathy isn't about lying to ourselves. What I'm saying is we need to put ourselves in their shoes. And do that the whole process. We're in the business of relationships whether you like to admit it or not. It's one thing to be able to create beautiful brands and websites but it's another game cultivating relationships with your clients and helping them create the brand of THEIR dreams.
An important thing to remember when your client wants to make changes you might not 100% agree with: when you finish this project, you can show the finished product HOWEVER you want in your portfolio. If you liked the first logo best, have that be the one you show off! Just because they had a different vision, doesn't mean you can't show your favorite to your future potential clients.
Click the links below the laptops to download the wallpaper. I'm hoping with this as my screensaver I will remember to approach each situation with more love and kindness. It's what we all need.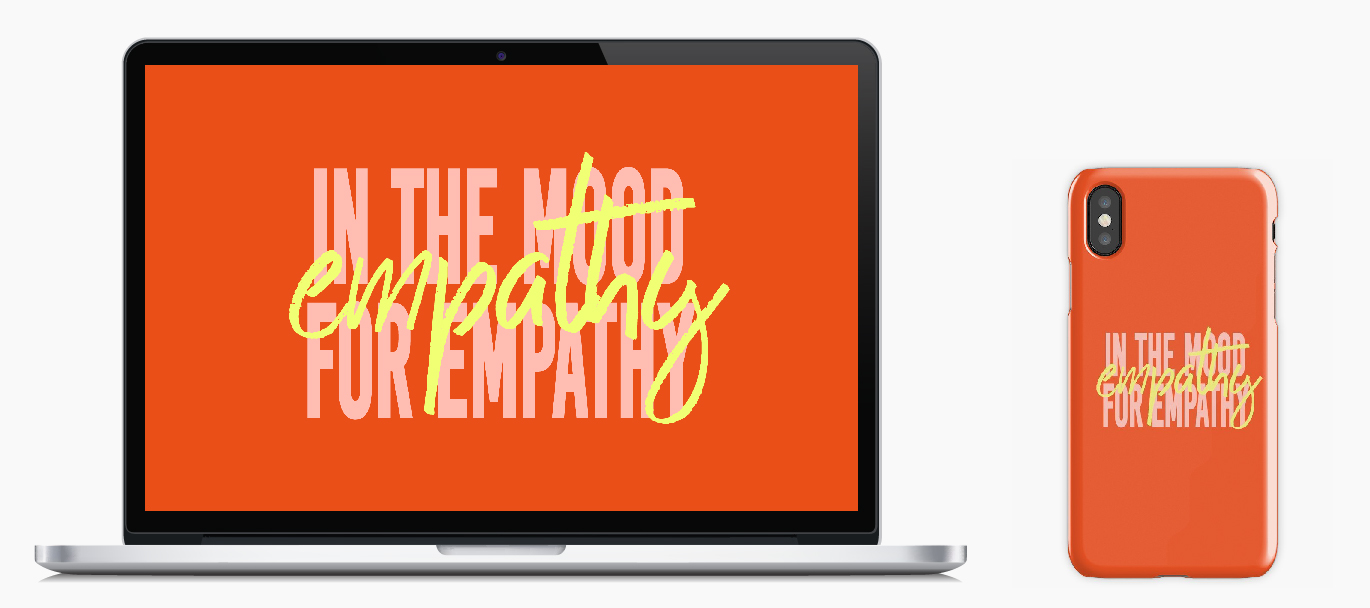 Desktop Wallpaper    |    Phone Wallpaper   |    Device Case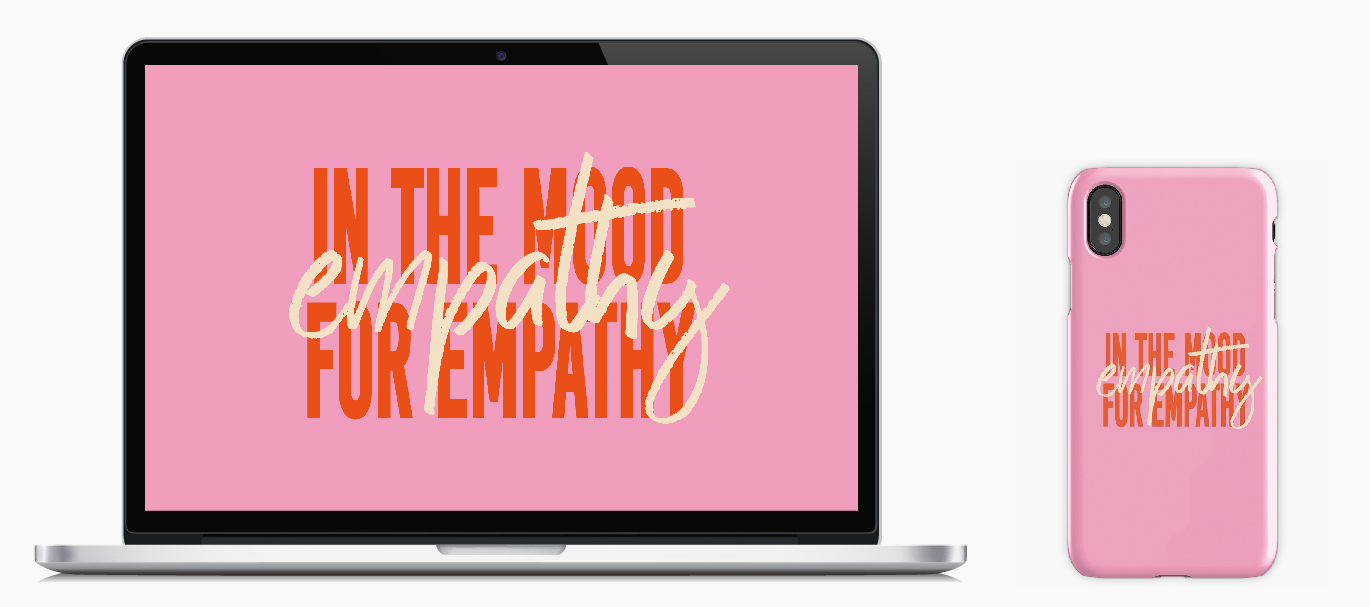 Desktop Wallpaper    |    Phone Wallpaper   |    Device Case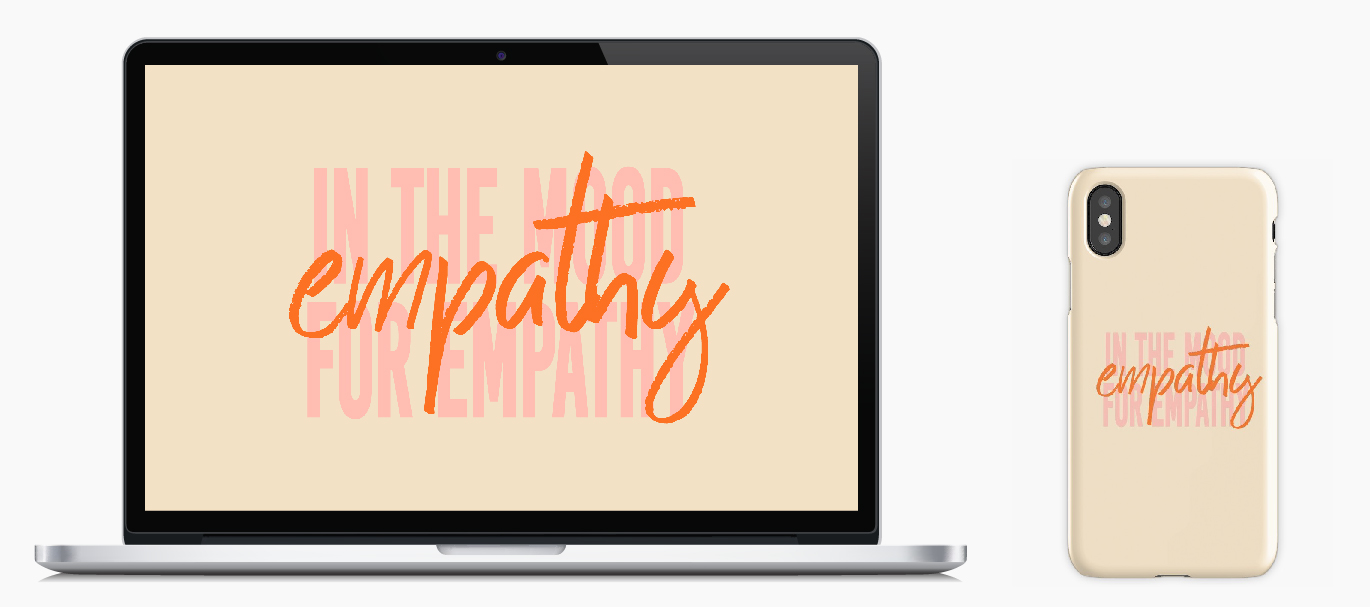 Desktop Wallpaper    |    Phone Wallpaper   |    Device Case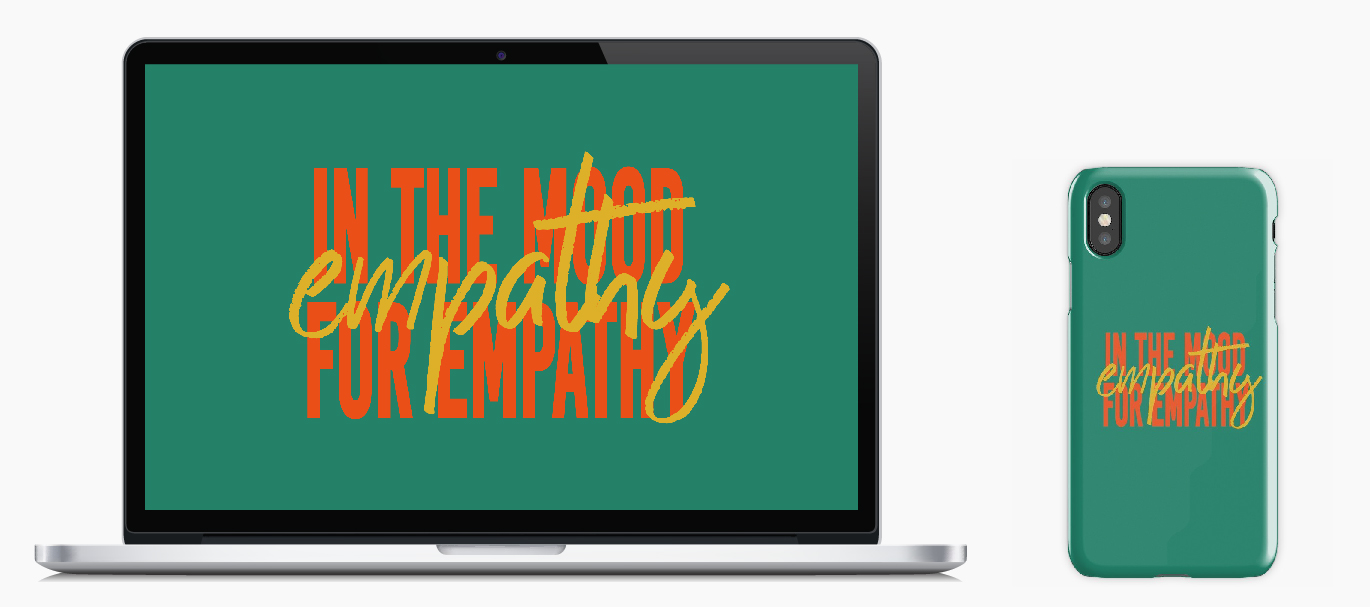 Desktop Wallpaper    |    Phone Wallpaper   |    Device Case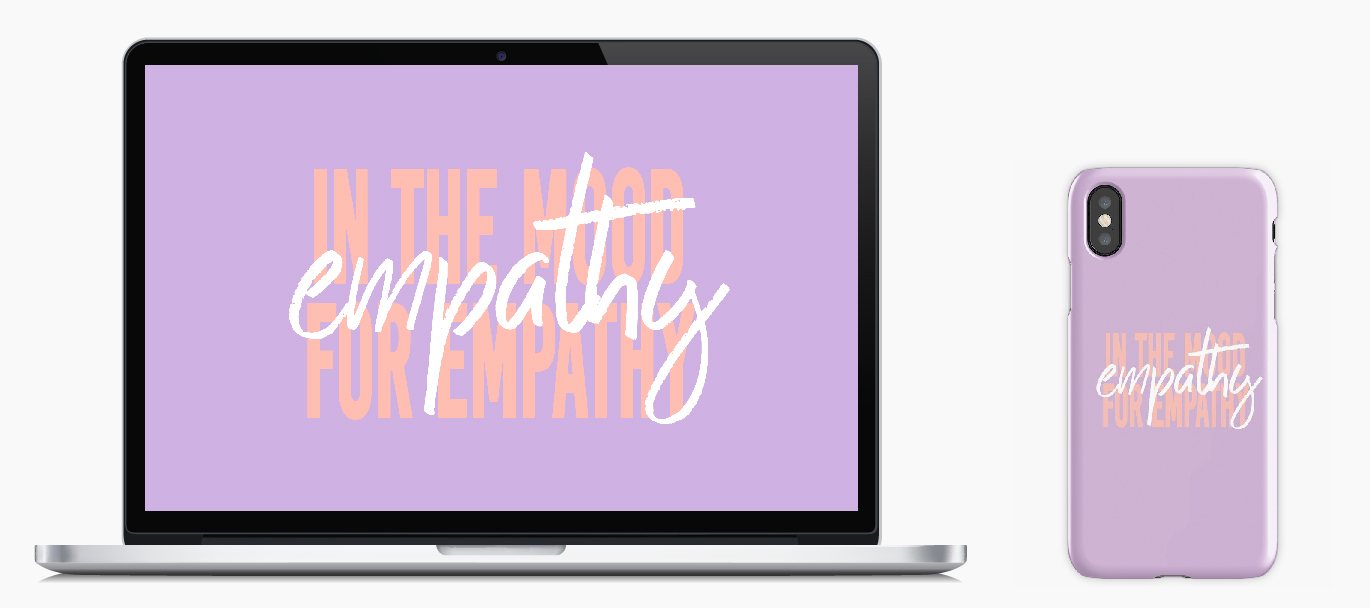 Desktop Wallpaper    |    Phone Wallpaper   |    Device Case
FONTS USED: