HOW TO CREATE VIRAL GRAPHICS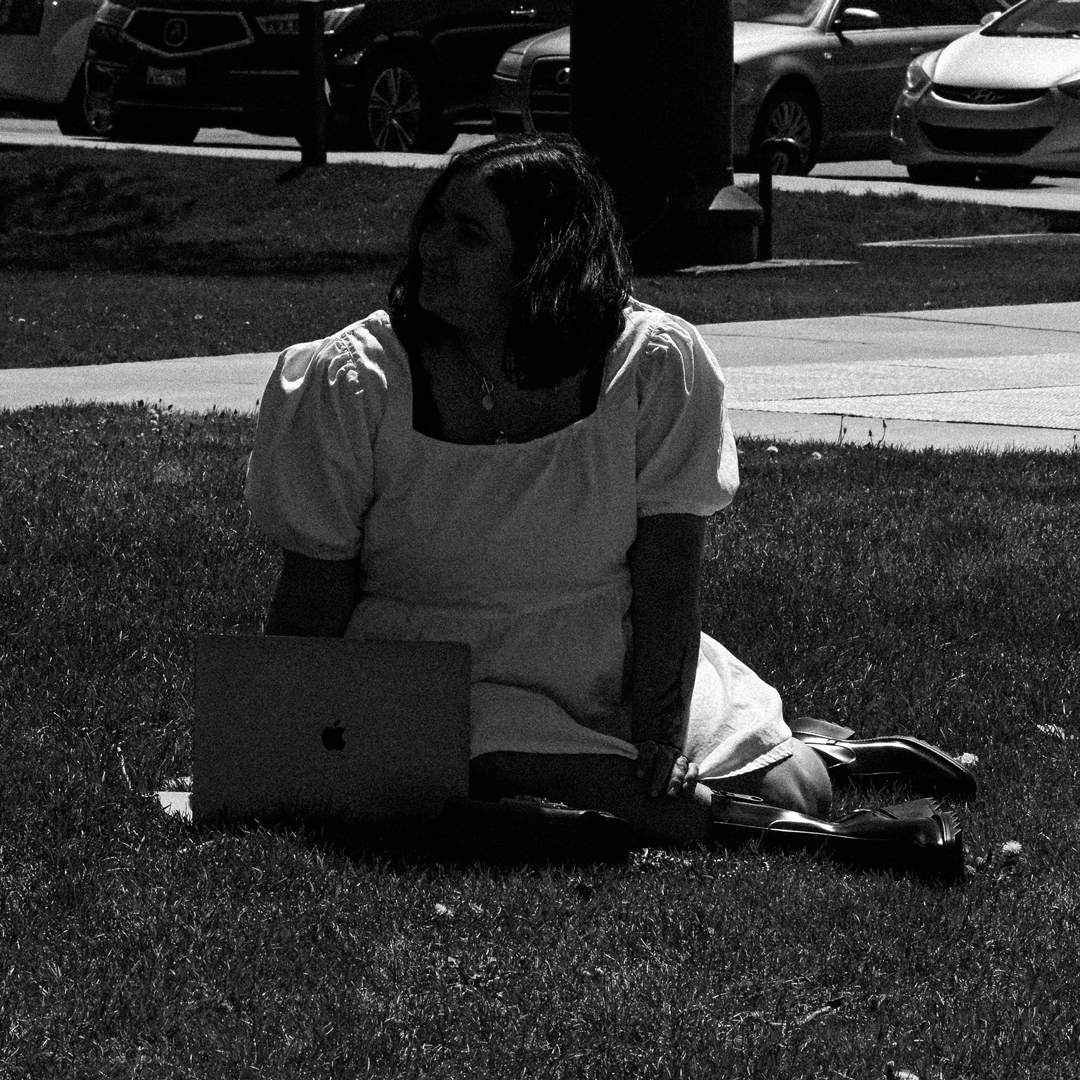 Over the past few years of running my business, the number one marketing strategy that has worked the best for me is creating shareable content. It's continually grown my audience without me having to put much effort into the growth once it starts! Watch the vid below to learn how I created them!
Want to take it a step further? Click here to learn all the details about my Anti-School Design School. In this program I take you from knowing nothing about graphic design, to being able to create your own professional graphics, for your business and other businesses if you're into that sort of thing!!
Here's what some of my past students have said about Anti-School Design School.
Anti School Design School gave me tools to use immediately in my business. I'm not kidding, I use the things I learned every. single. day. I'm able to make things look how I want— WHENEVER I WANT. Nothing is more important to an entrepreneur than being able to pivot instantly. Being able to make graphics, edit a pic to be hella cute, or whip up an email any time I want is priceless. Yeah marketing tools + strategy is cool but have you ever felt the rush of making an instagram story from scratch in 5 minutes + posting it cause you're proud of yourself? It's a new level of boujee ceo.

Melissa Sullivan, @shopzoco
I'm so grateful for this course. I've always had great taste in aesthetics but never thought I'd be able to create such beautiful things. I tried designing things in Canva but they never looked right. But this course has helped me develop some amazing skills and has given me confidence in my design abilities. I'm only a few projects in but I feel so proud of what I've created. I thought I'd always have to rely on someone else to create graphics or cool content. But now I know I have what it takes to make really cool things for myself.

Rachel Welch